English teams Arsenal and Liverpool are in a race to sign Bayern Munich's talented player Mario Gotze.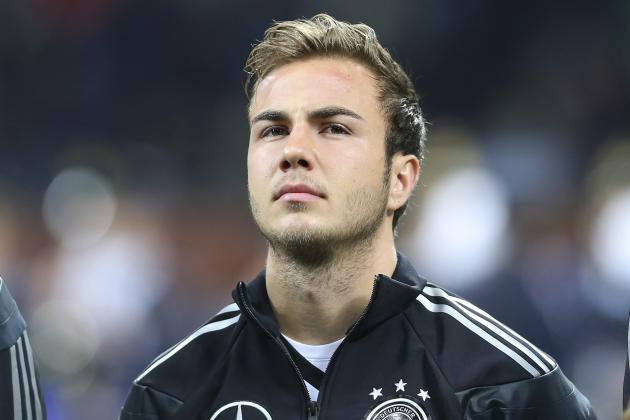 The German has been getting fewer first team action with incoming coach Carlo Ancelotti not keen in changing that anytime soon. This has left EPL teams scrambling to add the player to their line up.
The player was believed would join up with his former manager at Borussia Dortmund, Jurgen Klopp who is now at Liverpool but the German shut down such rumours when he said he would not be going. The Reds are still adamant and want him to join them but Arsenal are reported to also be keen on landing the player this summer.
Arsenal are in a bid to revamp the team after another failed quest at winning the English Premier League and the UEFA Champions League, despite many attempts. The Sun reveals that Arsene Wenger is an admirer of the player and would be willing to shell out as much as £27million to land the German this summer, so he can contribute to their next attempt. Arsenal is willing to shell out possibly more to land the player, especially after missing out on signing Edinson Cavani as French champions Paris Saint-Germain have offered him a new bumper contract to keep him at the club. Continue reading "ARSENAL SET TO EDGE LIVERPOOL IN RACE FOR MARIO GOTZE" →