Arsenal has been knocked off the top spot by Manchester City in the Premier League after 3 games without a win but all hasn't been lost yet.  Football can change quite quickly. Only a few weeks ago, Arsenal had 5 points lead at the top of the Premier League table but now within a snap of a finger, they are trailing Man City on goal difference, having chosen only a point from a possible 9.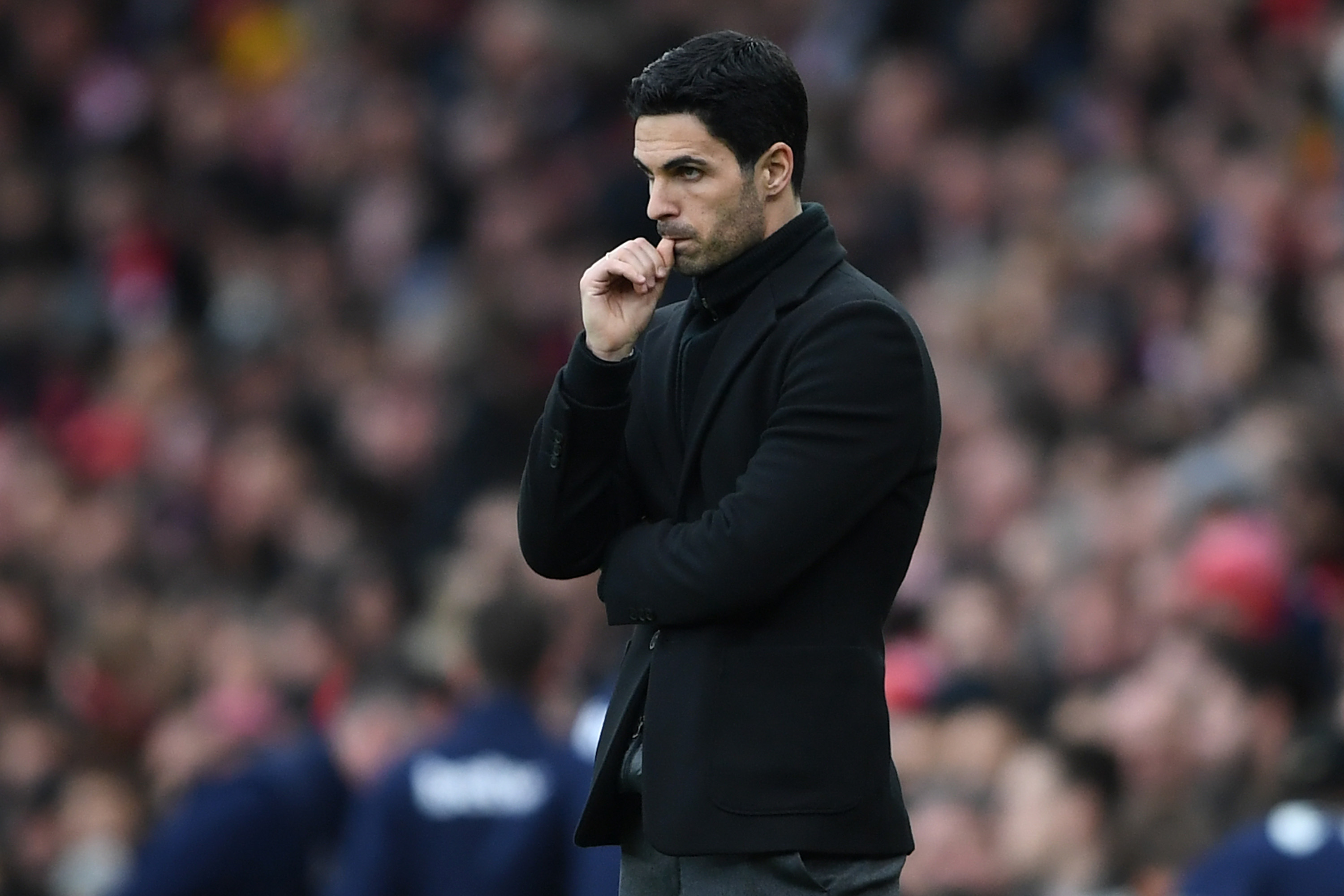 The early pacesetters of Mikel Arteta had the chance to make the ultimate statement on Wednesday night when they welcomed the reigning champions of Guardiola to Emirates Stadium.
Victory would have seen them move 6 points clear with still having a game in their hand. However, rather the 3-1 defeat saw them being knocked off the top position for the first time since August and raised doubts over their potential to stay the course at the time of the title race. The regular online slurs are doing the rounds already, with several people saying Arsenal has bottled it and that season is over suddenly. Both are suggestions, which have been denied by Arteta.
The manager of Arsenal said after Manchester City's defeat that psychologically there is still a marathon and there is a long way to go. He said that he has always said that it is about tomorrow. The most crucial thing is how they are tomorrow and to emphasize that.
Arsenal has led the way in the Premier League as long as that feels strange now not to find themselves at the top of the table. It is a tip position they have secured after every round of fixtures since they defeated Bournemouth back in August, on the season's third weekend.