Arsenal defender Kieran Tierney is on course to return to action for the North London Derby clash with Tottenham Hotspur later this week. The Gunners play hosts to their North London rivals on Saturday looking to move four points clear at the top of the Premier League table and Tierney is expected to be in their squad for the game.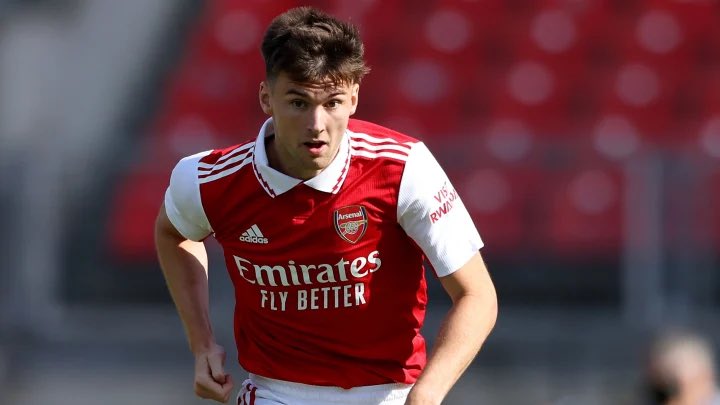 There are doubts over the availability of Tierney for the Spurs game after he went off in the UEFA Nations League League B clash between hosts Scotland and the Republic of Ireland at the weekend. The Scottish left-back was substituted in the first half of the game due to concussion having suffered a head injury. The game was 1-0 at the time of his substitution in favour of visitors Republic of Ireland. Arsenal star Tierney was subbed off three minutes before the half-time interval of the game between two home nations. Sheffield United centre back John Egan gave the Irish team the lead on 18 minutes and they were able to preserve it until the end of the first 45 minutes. However, they could not repeat the feat in the second half afterScotland scored twice to win the game 2-1. John
Hendry
and Ryan Christie (penalty) scored the goals for Scotland.
Arsenal left-back Tierney has had his injury problems since joining the Premier League club from Celtic in his native Scotland. He missed the final two months of last season after sustaining a knee injury. Tierney was sorely missed as Arsenal failed to secure Champions League football having been in a very good position to qualify.
Tierney took a while for him to get going this season after recovering from the aforementioned knee injury over the summer, but he's getting back to his best for club and country. He played well as Arsenal beat hosts and fellow London side Brentford 3-0 in their last game before this month's international break to seal their place at the Premier League summit. Tierney also played well as Scotland thrash Ukraine 3-0 at home in their UEFA Nations League B1 clash. The Republic of Ireland game was the second of the three Nation League games played by Scotland this month. Tierney then missed the goalless draw with hosts Ukraine due to the concussion suffered against the Irish team.