Arsenal are prepared to make a €20 million offer to Galatasaray for winger Kerem Akturkoglu, who remains a target for arch-rivals Tottenham. According to the Turkish outlet Star, Arsenal are interested in Kerem Akturkoglu and ready to make a €20 million offer to Galatasaray. The left-sided attacker could be on the move if suitors meet the Turkish side's asking price. Tottenham also remains keen on the winger.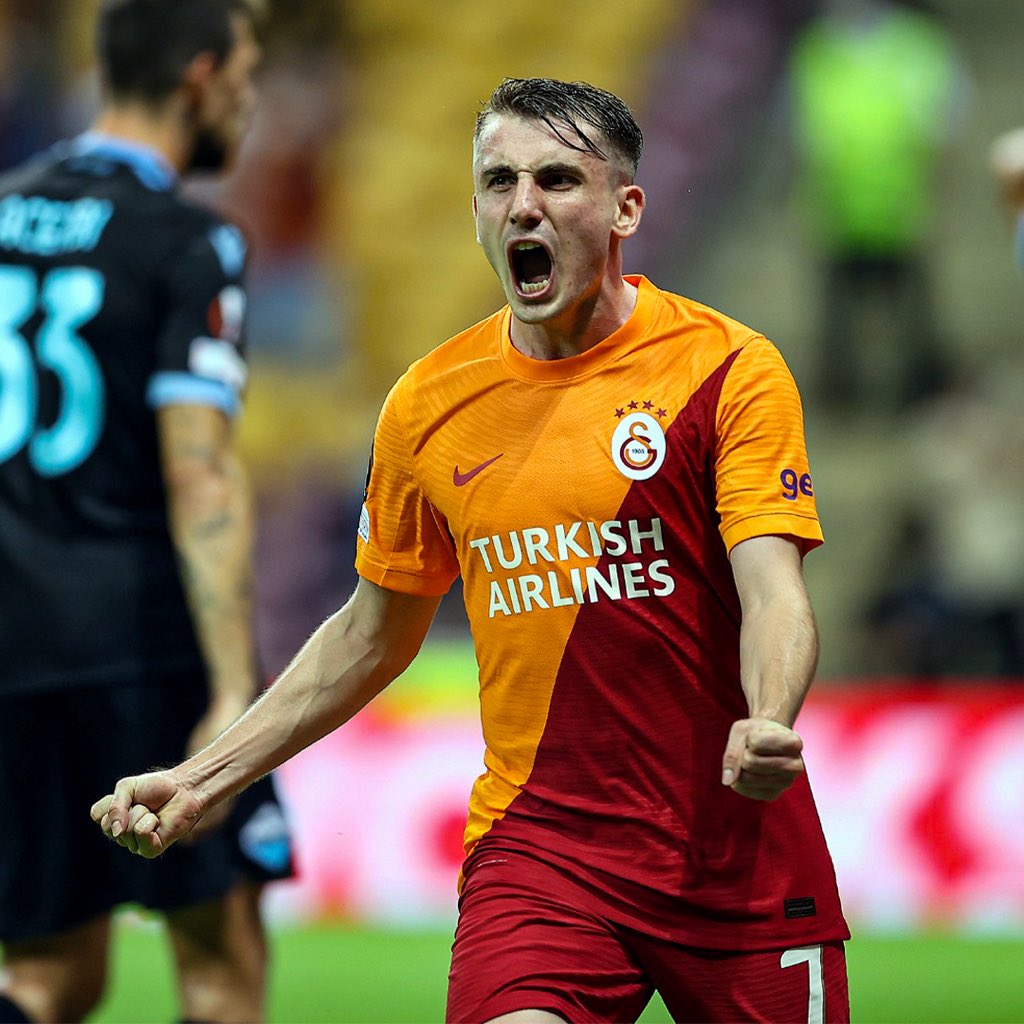 Kerem Akturkoglu has been turning heads across the continent with terrific performances for Galatasaray this season. The winger has produced one of his best seasons in professional football, netting 11 goals and providing ten assists across all competitions for the Turkish giants.
The 23-year-old's displays have kept Tottenham interested in the Turkish international. The north Londoners pondered making an offer in the summer window. Spurs are currently well-stocked in the wide areas with the acquisition of Dejan Kulusevski in January, while Heung-min Son continues to sizzle on the left side.
Antonio Conte might have been looking at Akturkoglu as a quality backup to the South Korean, which makes sense as Steven Bergwijn is being linked with an exit. However, they face tough competition from arch-rivals Arsenal, who are pondering a move for the winger in the summer.
The Gunners are considering signing a wide attacker in the summer. Mikel Arteta is seeking to add quality depth to the roster as Arsenal are set to return to European football next season. Gabriel Martinelli and Emile Smith Rowe currently occupy the left-wing, but the former could be used in a central role next season.
Akturkoglu, 23, also represents the age profile that Arsenal have been recruiting since last summer. They signed six players under that age, making them the youngest squad in the Premier League this season. The Gunners are reportedly ready to offer €20 million for the Turkish international, which could test Galatasaray's resolve.