The 2021/22 Premier League season is drawing to a close, and it's a pretty incredible campaign, with some shock narratives reflected well in the stats for the year. With everything to play for, most sides in the English top-flight have something to play for, with many factors likely to be decided on the final day of the season in what has been a fairly memorable campaign.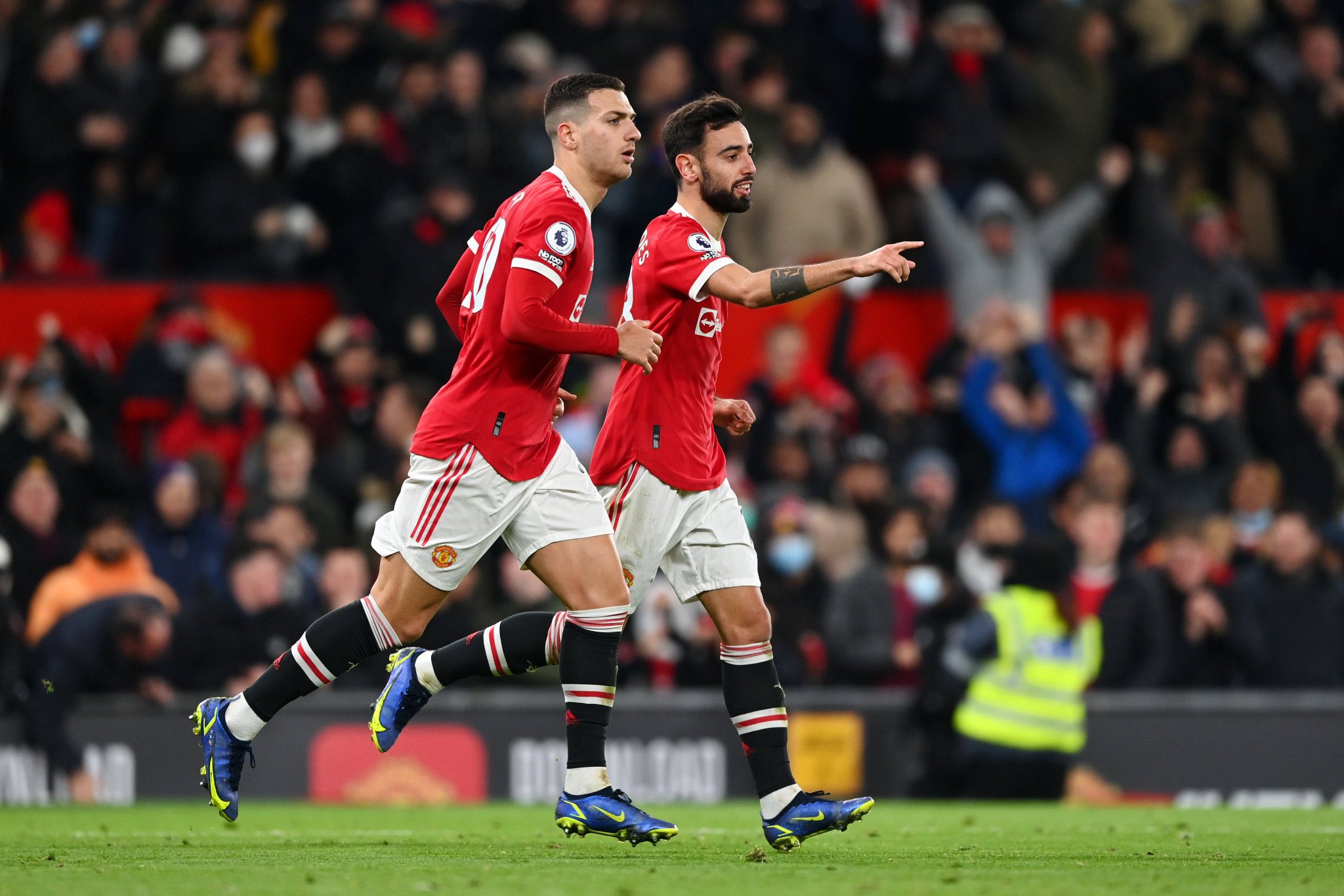 However, this feature will not be looking at who will win the title or who will get relegated or which club Alan Pardew could somehow end up at. Today, we will take a deep dive into the stats of the season and pull-out facts that are might seem hard to believe.
BRUNO FERNANDES – MOST PREMIER LEAGUE CHANCES CREATED
Manchester United have been a laughing stock this season, and for many Premier League fans, this has been an incredible collapse to watch. Yet even with the Red Devils having a poor year, Bruno Fernandes has quietly gone about his business to brilliant effect.
BUKAYO SAKA – MOST ARSENAL FOULS COMMITTED
When you think Arsenal players and fouls, Granit Xhaka immediately comes to mind, with the phrase 'If That Was Xhaka' now becoming something of a social trend whenever a player gets away with a risky challenge.
WILFRIED ZAHA – MORE GOALS THAN JAMIE VARDY, ROMELU LUKAKU AND MICHAIL ANTONIO
Wilfried Zaha has been something of an enigma in recent seasons. A player who is far too good for a player of Crystal Palace's Premier League finishes yet a forward whose output suggests he is right where he belongs.
ARSENAL – YET TO CONCEDE FROM A CORNER
A starboy winger committing more fans than the dive-bombing midfielder, yet another incredible Arsenal stat from this campaign is that the north London side are yet to concede from a single corner all season.