At the end of March 1910, the financial position of Woolwich Arsenal had reached breaking point, and on 23 March there was a major talking point: Tottenham Hotspur were looking to buy Woolwich Arsenal!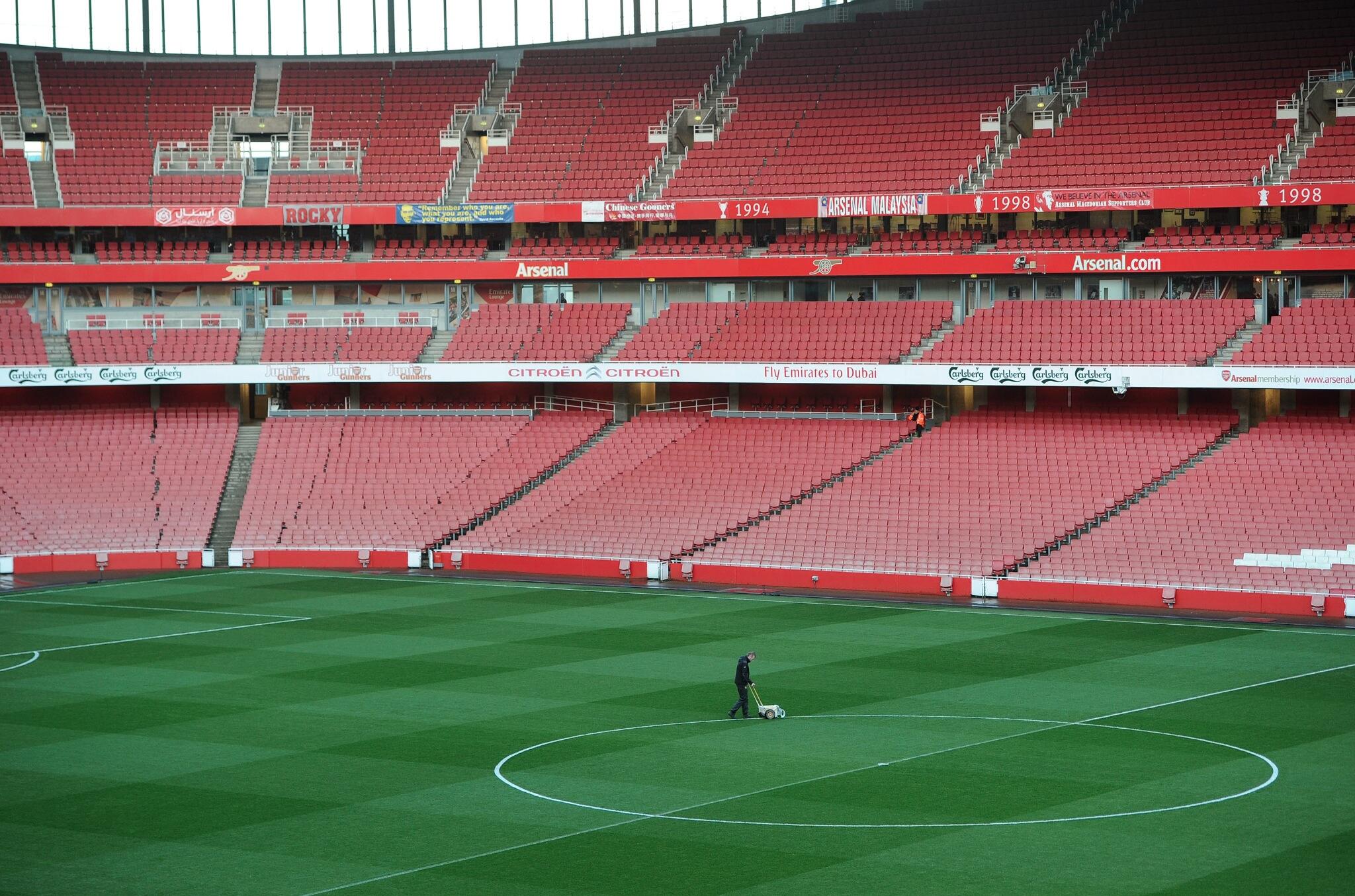 Dr John Clarke, the head of the local fundraising committee was seen on 20th March going round offering share documents to anyone who would listen in the pubs of Woolwich and Plumstead.
At the start of 1910 there were three London teams in the first division, Tottenham, Arsenal and Chelsea (the latter being relegated at the end of the season).  In the second division there were two: Fulham and Leyton Orient, and that was it as far as London in the League was concerned.
What no one really knew was how far fans were prepared to travel to watch a team.  Meanwhile, at this time Tottenham seemed to have the view that having a range of clubs diminished the crowds that they could get.  Certainly, they had worked hard to stop Chelsea from entering the Southern League, while they (Tottenham) were in that League.
Maybe however Tottenham remembered the way in which Arsenal had come to their rescue in the summer of 1908 by voting for Tottenham when they applied to join the Football League, having already left the Southern League.  At that moment, Arsenal's vote was the decider; had it not been for Arsenal, Tottenham would (through their own devices) been left without a League to play in.
Norris' first plan was clear – buy Arsenal and move the club to Fulham.  But what would Tottenham do if they bought Arsenal?  Keep the club in Plumstead?  Move them to WHL?  Close Arsenal down?
Certainly, crowds for matches between Arsenal, Tottenham and Chelsea were far higher than any other during the season of 1910 – for while the clubs existed on anything from 5,000 to 15,000 the London derbies would get 30,000 to 50,000.