Premier League side Arsenal has struggled to land transfer targets even as Mikel Arteta works on rebuilding. Arteta has started making plans for the next season and this includes retaining his best talent and recruiting the right fit.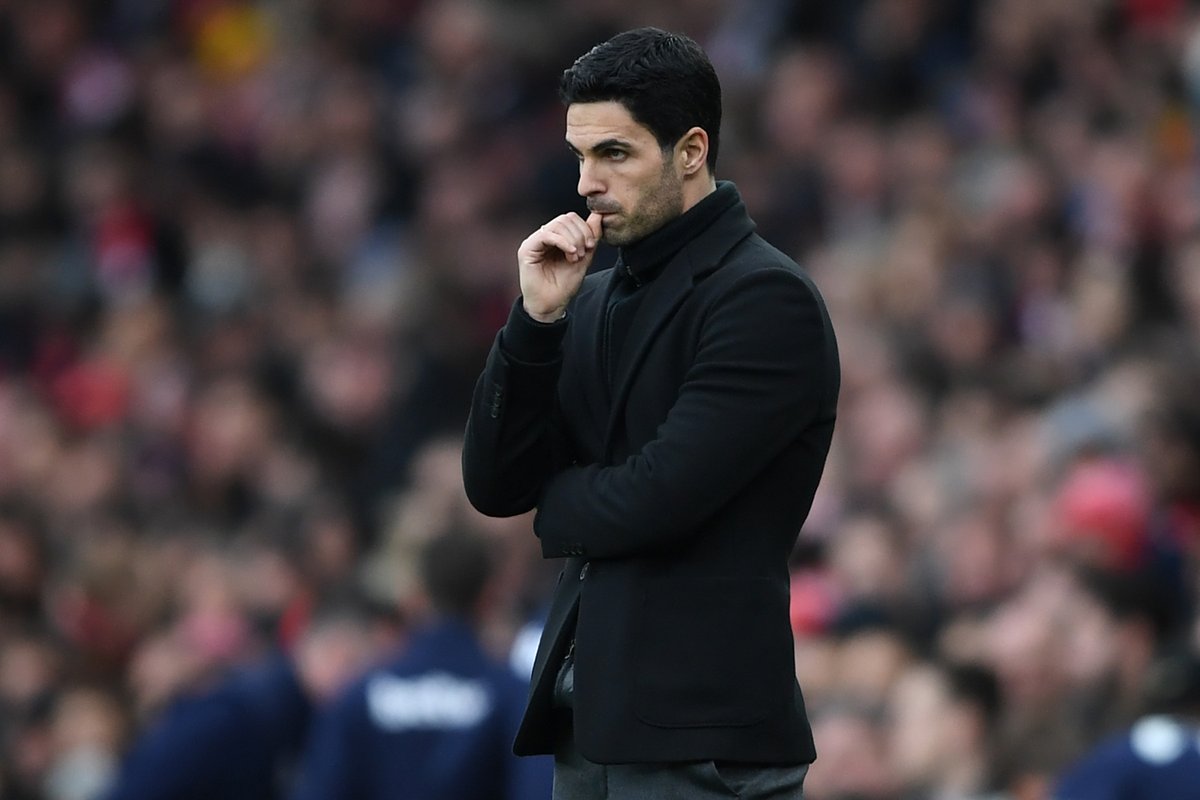 The club is finding it difficult convincing star player Pierre-Emerick Aubameyang to remain at the club long term, especially as his contracts lapses next summer. There are reports that club could sell or loan Kieran Tierney. The club fought hard to land the fullback from Celtic but they are yet to get any dividends as the youngster has been injured. With Brendan Rodgers eager to reunite with Tierney from his time at Celtic, Arsenal may consider cutting their losses, temporarily or on a permanent basis.
It remains difficult for the North London side to attract
stars they have been linked to such as Thomas Partey, Philippe Coutinho, Kai Havertz etc. With the club likely to lose about 20 million pounds due to the pandemic, it is troubling times. The club is hoping to get a Champions League slot but that is getting increasingly difficult, limiting the kind of prospects they can attract with Europa League football.
On a positive note, the club has agreed to sign OrkunKokcu from Feyenoord for 23 million pounds. The 19-year old is expected would understudy Mesut Ozil as their play is similar, and probably take over the role. Kokcu has scored three time and assisted six in 35 games for his club this season. Arsenal are hoping to get a creative player in their ranks.
The club is working on addressing issues in players' contracts and making better decisions in the transfer market. Arteta is working on getting the tactics right again, helping the team have an identity, a leader and a new mentality after years of being just above average. The problem is Arsenal lack cash and pull.