Serie A champs Juventus have identified Arsenal forward Alexandre Lacazette and Wolves star Raul Jimenez as options to boost its attack, as per reports. Other names being mooted include Alvaro Morata of Atletico and Duvan Zapata of Atalanta.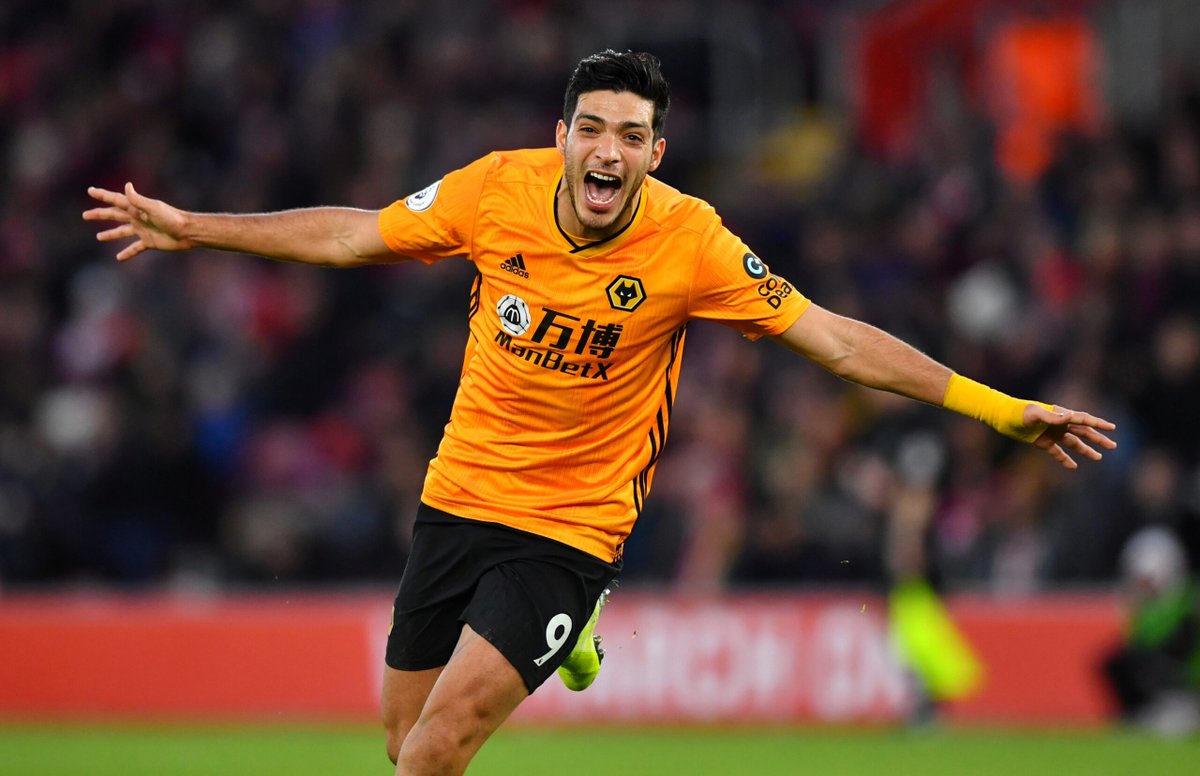 As usual the Old Lady is linked with a possible move for matured stars like Edin Dzeko of AS Roma and Napoli's Arkadiusz Milik. The club is not willing to splurge this summer, so the younger options seem unlikely. To tempt Arsenal, Atletico or Atalanta, Juve would need to break the bank but Andrea Pirlo, the new boss after Maurizio Sarri's sack, would likely want to be eased into the role especially with a squad that can win another league title. Pirlo's target would be exceling in Europe and optimizing the talented stars at his disposal.
With Gonzalo Higuain expected to leave with a year left on his deal
, the club is looking to add a forward. Pirlo wants a player that would be the right fit for a trio of Cristiano Ronaldo, Paulo Dybala and the signing. Laca and Jimenez both fit the bill.
There are claims in the Italian media that Pirlo is willing to give two players to convince the recruitment team at the Emirates. Since Sanllehi left the club recently after almost three years, former MD VinaiVenkatesham has replaced him, working alongside the technical director Edu and Mikel.
If the players were close to what Arsenal wanted, it would have been negotiable, but it is unlikely that Arsenal would agree to player swaps rather than cash to facilitate their own interests. The club has dismissed allegations of internal investigation on the total costs for Nicholas Pepe from Lille.
The premise for the speculation is that Gabriel Martinelli and Eddie Nketiah can strike especially with Auba on the wings. The Gabonese can also pair up with either depending on the formation the club is using. Arsenal need to optimize, and this seems like a good opportunity if Juve or any top side can cough out the required sum.
Lacazette started off well at Arsenal but lost his confidence with time. He recently has found his stride again and leaving now would be on a good note off the back of the FA Cup and rebuilding effort at the club.