Phillipe Coutinho left Liverpool after the club practically begged not to, to go join Barcelona because according to him it was high time he started playing in the bigger leagues and competing for the highest trophies.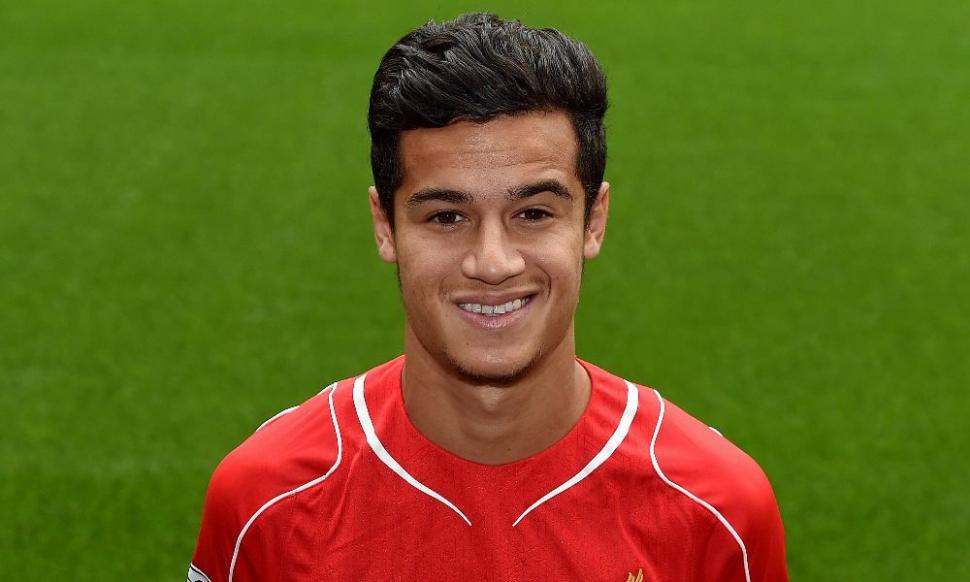 After watching him flop at the Camp Nou and then shipped to Munich, former Liverpool and Real Madrid midfielder Steve Mcmanaman says it is high time the Reds took their former star back.
Unlike the sentimental attachments that exist between Arsenal
and most of its foreign players that happened to be club favorites at one point, Liverpool is really not used to overplaying the role of people who come to their club for the money more than it should be necessary. They find it easier to let go. A quality that is maybe responsible for how fiercely loyal they are to any homeboy that grows up to represent them like Steven Gerard once upon a time and now Trent-Alexander Arnold.
Coutinho was told to stay put by Jurgen Klopp after the former Mainz man advised the Brazilian and tried to convince him that the team he was building was almost nearing its finishing touches but the prospect of playing with Lionel Messi was too hard to turn down.
At the rate the Brazilian is going, despite having a bright start to his career at Bayern Munich, a deal across China or the Atlantic all the way to the MLS Franchise might be his only chance of professional redemption. Carlos Vela did it after all and it worked for him.
The only kind of player Liverpool are likely to focus on and maybe pursue right now is a much younger player who has his best years ahead of him instead of taking back an aging Brazil international who may even struggle to blend in after spending some many years away from Anfield being the prodigal son that he is.