Arsenal failed to grab all three points against arguably the worst side in the Premier League currently but the young Brazilian Gabriel Martinelli was able to get a pass and not be among those players being persecuted.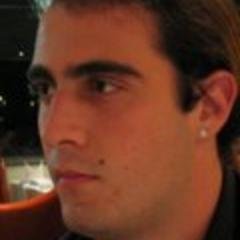 According to majority of Gunners' fan the youngster was not part of what was wrong with the team yesterday.
Alexandre Lacazette scored to level the Gunners as they went one down earlier after Danny Ings struck at the early hours of the game. James Ward-Prowse then struck at the 71st minute to heat the tension of the game.

Going behind a team whenever you are struggling is mostly a tough hill for any outfit to climb. For Arsenal, it can be worse given that the atmosphere at the club this season has been anything other than depressive.
Luckily for Unai, Lacazette was feeling more generous than he felt on the day he liked an Instagram post advocating for his coach's sack.
Arsenal's goalie, Willock produced what would be famously called an eclectic clearance to deny the ravenous Southampton men a much deserved 3-1 advantage. This flop will later be punished as Martinelli provided an assist for Lacazette who sprung up a superb kick to beat the Southampton's shot stopper to make it level.
The Gunners remain miles away from the Champions League qualifying spot. A position they mocked Arsene Wenger for making a priority. Perhaps the former manager knew all along that Arsenal was so short of quality to compete for the league.
This draw further worsens Arsenals misery as they will struggle with fellow rivals Manchester United to clinch top four spot which is occupied by Liverpool, Leicester City, Manchester City and Chelsea. Unai Emery's men will be looking to get back on their title challenge as they try to improve on the next game.