Arsenal manager Unai Emery wants more from his players. He said that the team is gradually improving but he wants them to score more goals. He said that in the first half against Everton they were lucky to stay in the game thanks to some magnificent saves from Peter Cech and that they will have to learn how to control the game better.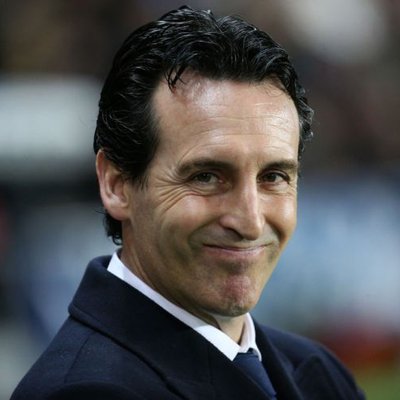 He said that things were better in the second half where they managed to score two goals in quick succession in order to kill the game.
He said that things will not be as easy as that in every game and that the players will have to play better. He said that he wants to see more engagement as well as determination to win the ball back. He believes that he has the players that can play the style of football that he wants and he wants them to give their best on the pitch.
Unai Emery said that with the Europa League, as well as the League Cup, coming he will have to rotate his players and make sure that he keeps his team fresh. He said that the Premier League is a difficult competition and that there are no small teams. You always need to play your best team if you want to win matches and for this reason, it is important that all his players remain fresh.
Unai Emery said that all his players have adapted to his philosophy and that he is sure that the team will continue to progress. He knows that there will be more difficult games in the future and that the players will have to be ready to fight. He said that it is important that they continue to work hard and improve as a team.