The Premier League and FIFA are likely to examine if the club Manchester City is involved in breaching ban on player of third-party ownership. The club is facing the accusation of making the deal to take off the best football talent of Africa from the club Danish feeder. According to the information, the club in its recent deal of series Football Leaks, Tom Vernon, FC Nordsjaelland the British president have made an contract to move the players of West Africa from the club Scandinavian in Ghana, Right to Dream Academy.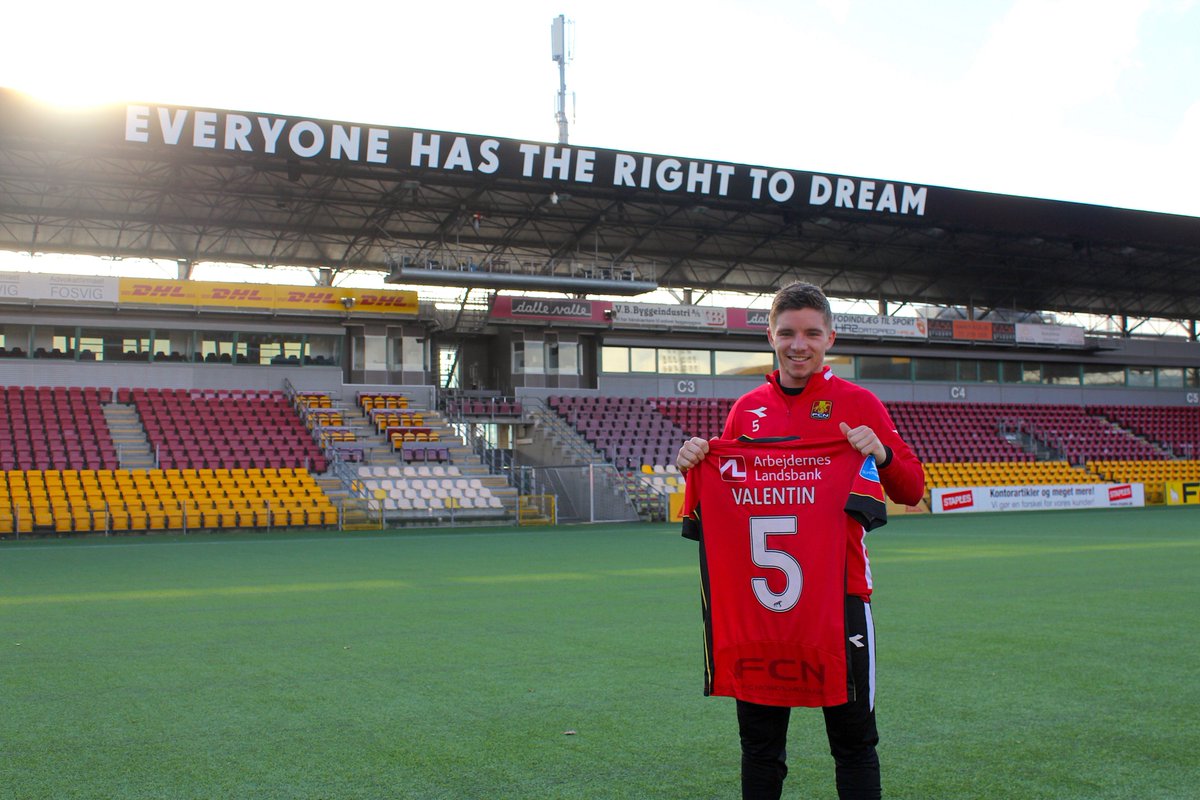 In the past as well, the involvement of third party came into limelight and it resulted in huge fines imposed on teams. Though, the Premier League and FIFA have refused to say anything about the matter saying that they will confirm things only after the thorough investigation, about the examination of City on the accusation, Premier League said "The League is committed to maintain strong rules with regards to the recruitment of Academy player as well as the ownership of third-party, the rules of the Premier League are additional to FIFA and FA rules. If the authorities receive any solid proof that will show that our rules have been violated, all the governing bodies will take necessary action against the team. The governing bodies have done in the past as well, and will this time too."
FIFA is the Football governing body of world. It is checking the truth of allegation and released a document in this regard in the Media.
It said "Prima Facie there is no contract present between the two clubs from England and Denmark; however,
the team will look
at the things to clear out."
On the other hand Nordsjaelland and Vernon said: "We have breached no regulation and we are sure about this."