Former Arsenal legend Lee Dixon has criticised his old club and their defensive game plan. He believes there is a lack of a clear strategy when out of possession of the ball and these issues are 'unfixable' under boss Arsene Wenger.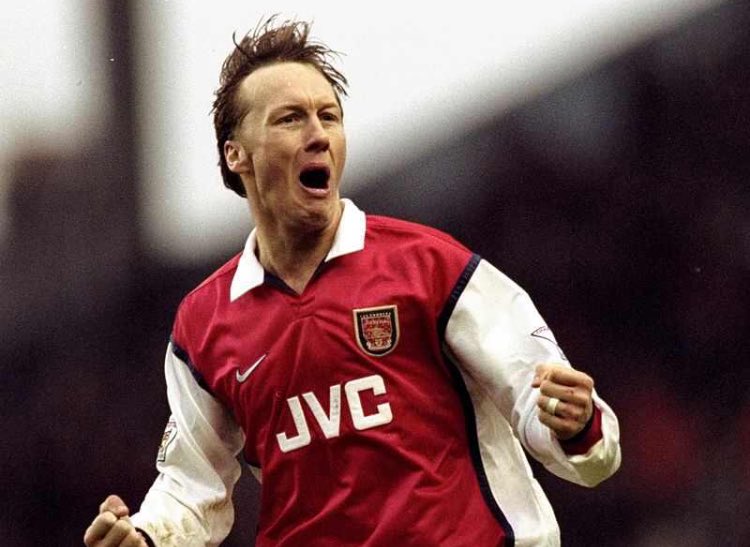 The Gunners lost 3-1 to high-flying Manchester City and even though they had some decent spells and a couple of debatable calls go against them, it was obvious City were the better side and deserved the win.

The Londoners tried to change their normal defensive pattern and looked to press Pep Guardiola's team in the initial stages led from the front by striker Alexis Sanchez who could be seen constantly urging to squeeze their opponents but without much support.
Wenger had caused a stir before the game by not picking £54million record signing Alexandre Lacazette. Dixon believes it was the fact that Sanchez naturally likes to press the ball that got him the nod but pointed to a lack of support from his teammates in this facet of the game.
"I honestly think they're unfixable under Arsene," the one-time full-back said on BBC Radio 5 Live.
"What he's got there is he's created an environment which the players don't really know what they're doing without the ball.
"It's quite simple, when I watch them I think 'they could beat anyone on their day going forward, but they could lose to anyone defensively'. That summed it up at the weekend against City."
Dixon also commented on how occasionally they have got the press right notably against Chelsea in the FA Cup Final last season. Ultimately, he believes they are not a pressing team and never will be under Wenger.
After the international break, the Gunners face Tottenham in the small matter of a North London derby. This, again, will be another test to play this type of game and will be very interesting in the cauldron of such a game.