Arsenals newest first-choice goalkeeper Bernd Leno reflected his thoughts on the premier league and Arsenal in a recent interview given to Sky Sports. Bernd Leno was the first transfer business conducted by Arsenal in the summer transfer window. Brought from Bundesliga side Bayer Leverkusen for 19 million pounds, Bernd Leno gradually became a fan favorite and is now considered as the future and worthy successor of Peter Cech. Bernd Leno was brought to the club to replace the fading Peter Cech after it became clear that Peter Cech is finding it hard to live up to the standards set up by himself at the club.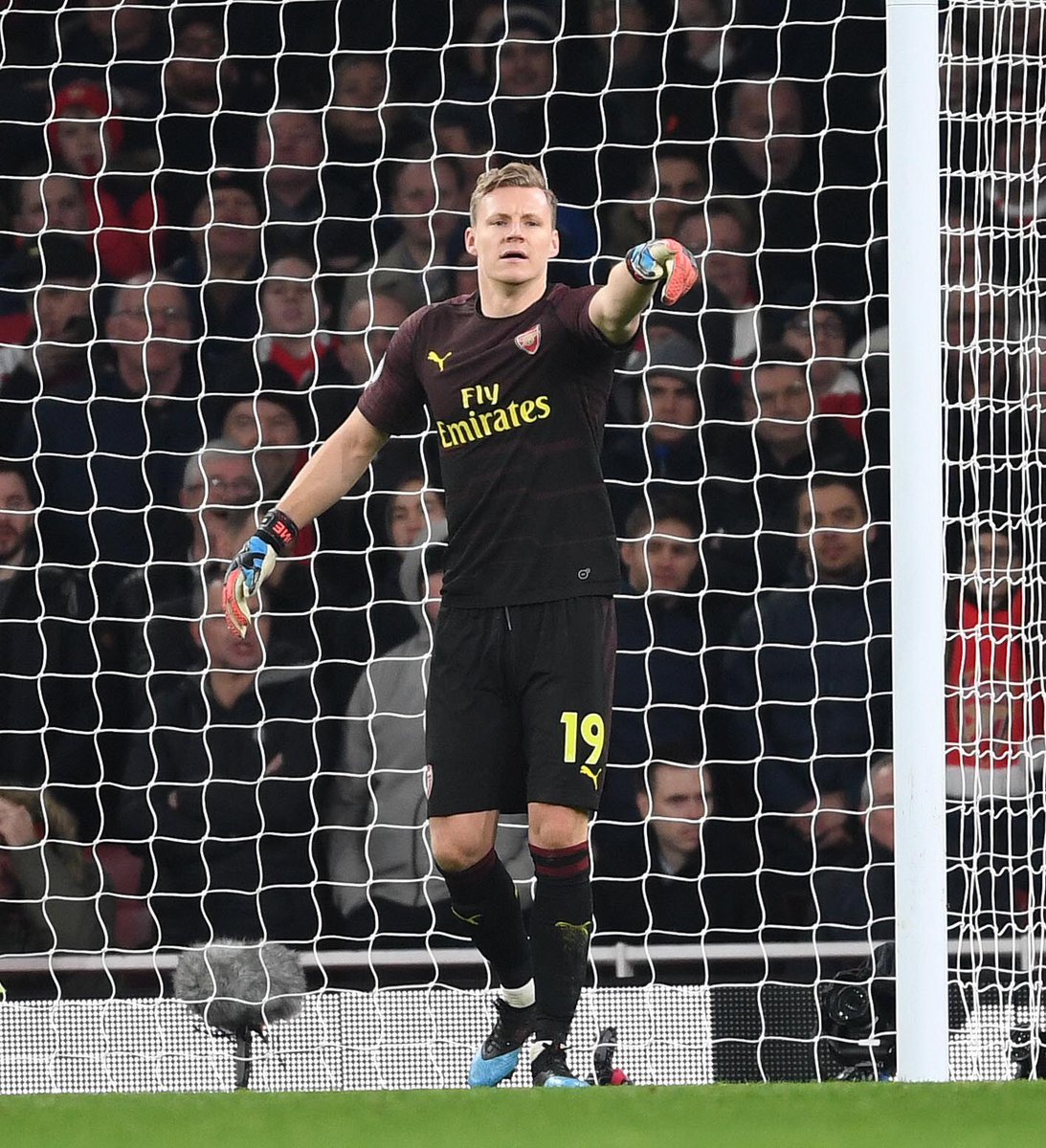 Bernd Leno says the primary difference between Bundesliga, that is the German League and English Premier League is the level of physical contact a goalkeeper deals with. In Bundesliga, the referees offered more protection and when it comes to the case of Premier League, referees remain resolved in terms of conducting the level of physical contact. Bernd Leno says that being the primary goalkeeper of Arsenal F.C is something to be proud of, but he also explains the new set of challenges he faced and responsibilities that came with that position. With the new language, new climate and new way of football, Bernd Leno admits he struggled quite a bit to fit in.
Bernd Leno is also grateful to Peter Cech since he showed him the ways of the club and how he could improve. Though Peter Cech's position is threatened by the arrival of Bernd Leno, Cech is seemingly acting up his role of a mentor and has taken Bernd Leno under his wings. Bernd Leno also speaks about the change of pace in the game where he played as a part of the slow-paced gradual build-up play in Germany and how at Arsenal, he became part of a faster paced thrilling way of football.