According to Arsenal manager Mikel Arteta, key defender Kieran Tierney has suffered yet another injury and is subject to further assessments in the future. The Gunners earlier published their injury report on Thursday afternoon but prior to that, they were having some positive feeling that Tierney would be fit for their upcoming games after he has established himself as a key member of Arteta's team. However, unfortunately, even though the club had earlier said the defender was recovering well from his previous injury, they have now confirmed that he picked up another.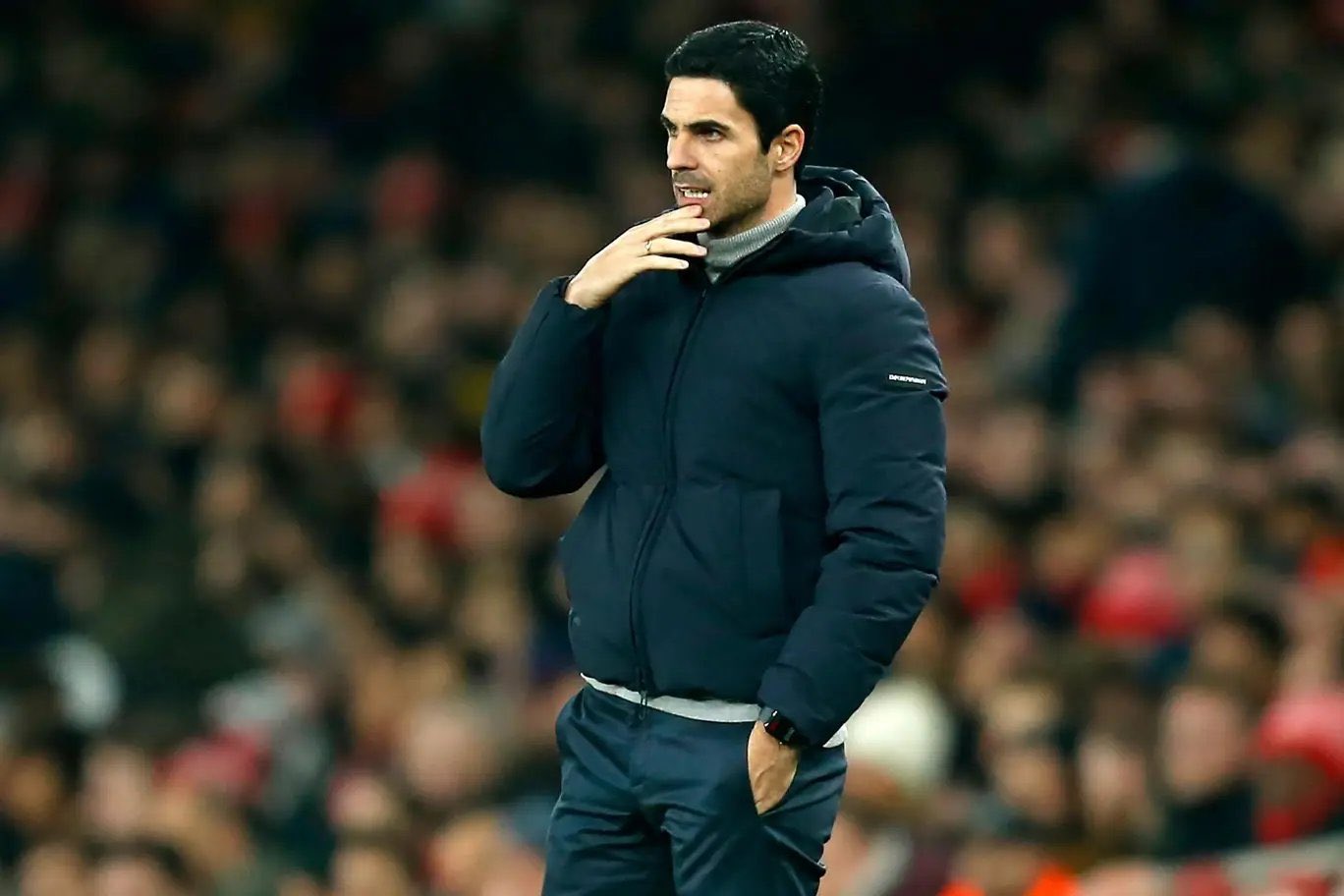 Arteta was speaking in his press conference ahead of Arsenal's showdown against Leeds United on Sunday in the Premier League. The manager said while Tierney's lower leg was the problem, it has grown beyond that now. He said a knee injury has joined the picture and that they will still carry out assessments in the next few days so they can ascertain just how much damage he has suffered.
The boss added that during the assessment, the club doctors would check to confirm how or whether the leg and knee are responding to treatments. Arteta said they would try as much as possible to be very careful in carrying out the assessments so they won't trigger another problem in the process.
This means Tierney won't feature in Sunday's game against Leeds, something Arteta will not be happy about. The manager will now be looking to Cedric Soares to fill up that spot. The Spanish tactician added that he is hoping Tierney returns early enough to face Benfica in their next UEFA Europa League clash. It's sad to see Tierney suffer such injures at a crucial time after the fine form he has been in so far this season.