Norwich City defender Max Aarons has reportedly been told that he can leave the club this summer amidst the transfer rumours linking him with a move to Premier League outfit Arsenal. This is according to the report from the Press Association (PA). It was revealed that the player had an agreement with the Canaries and that they are willing to honour that agreement.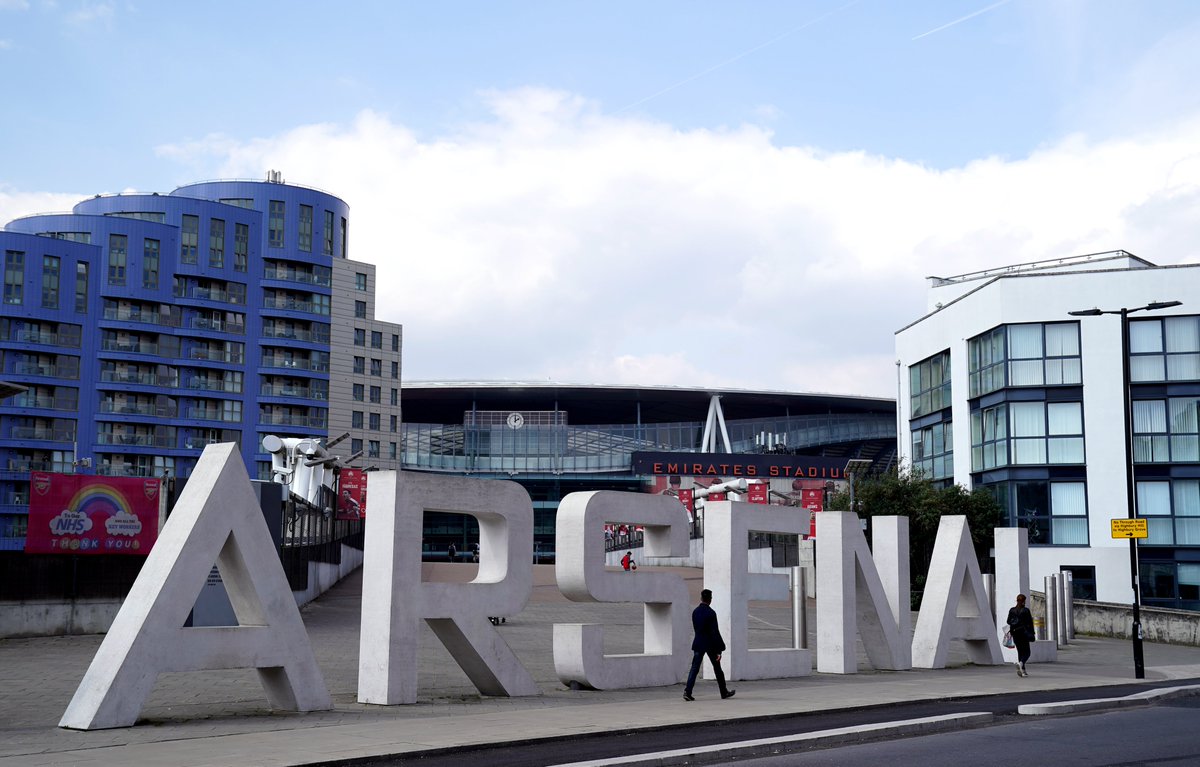 Arsenal target Aarons was linked with several teams last summer when Norwich City suffered relegation from the top flight but he ended up staying at the club for the first season back in the English Championship. He was part of the Norwich City squad that gained promotion to the Premier League from the Championship at the end of the 2018/19 season.
Just like what was obtainable when Norwich City were chasing Premier League promotion during the 2018/19 English Championship season, Arsenal target Aarons was a regular fixture in Canaries defence in the Premier League last term.
His performances in the colours of Norwich City in the Premier League attracted interest from clubs like Borussia Dortmund, Manchester United and Tottenham Hotspur but the Englishman opted to stay and fight for another Premier League promotion with Norwich City following their relegation from the top flight last season.
It has now been revealed that Max Aarons and Norwich City had an agreement that the right-back should give the club one more season before moving on to greener pastures. He has been able to play his part for Norwich City in another Premier League promotion campaign in the Championship. The Canaries are the first team to secure promotion to the Premier League ahead of the new campaign which kicks off in August.
It was also revealed by the abovementioned publication that an asking price of £30m has been slapped on the right-back. Arsenal are one of the clubs keen on the player and he could be a replacement for vice-captain Bellerin who could leave the Gunners in the summer.