Arsenal goalkeeper Bernd Leno has reportedly been placed on the list of players that could be leaving the club this summer ahead of a busy summer transfer window for the Emirates cub. The Gunners are looking to start a huge rebuild this summer and have already started making a list of the possible incoming and outgoings at the club. The goalkeeper has come under huge criticism in recent times throughout the current campaign for his underwhelming performances between the sticks and it is only normal for him to now be linked with a move away from the London outfit.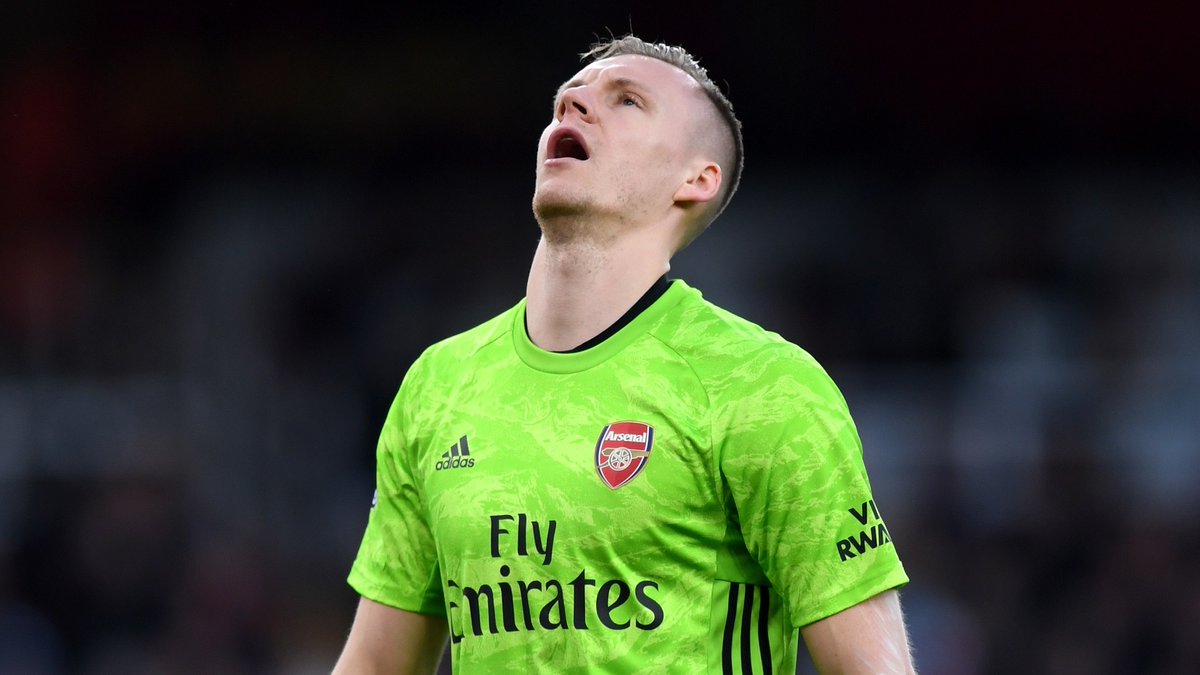 During this campaign, the German shot-stopper has made a coi9oe of mistakes and errors leading to goals and has also not been at his best as well. He has reportedly been told to start looking for another club as his exit from Arsenal is inevitable in the summer.
Arsenal have been blamed for their business activities in the past window, including the one that saw them let go of their former number 2 goalkeeper who they allowed to sign for Aston Villa on a permanent transfer. Critics have said that the club could have held on to the goalkeeper if they knew they were going to be putting Leno on the transfer list just one transfer window later.
Leno could leave the club as early as next month, but the club will be looking to avoid the mistake a second time and wait to sign a replacement this time around before allowing him to leave the Emirates. A couple of Premier League clubs like Crystal Palace, West Bromwich Albion, West Ham United, Wolverhampton Wanderers, and Everton have all been linked with a love for Leno and he could decide which one of those clubs he chooses to sign for upon his exit from Arsenal next month.