Former Arsenal striker Ian Wright believes that Unai Emery should give a chance to the young players if ever he is not given enough money to sign new players. He said that the current Arsenal team is not good enough to push for the Champions League and it is important that new players are brought in.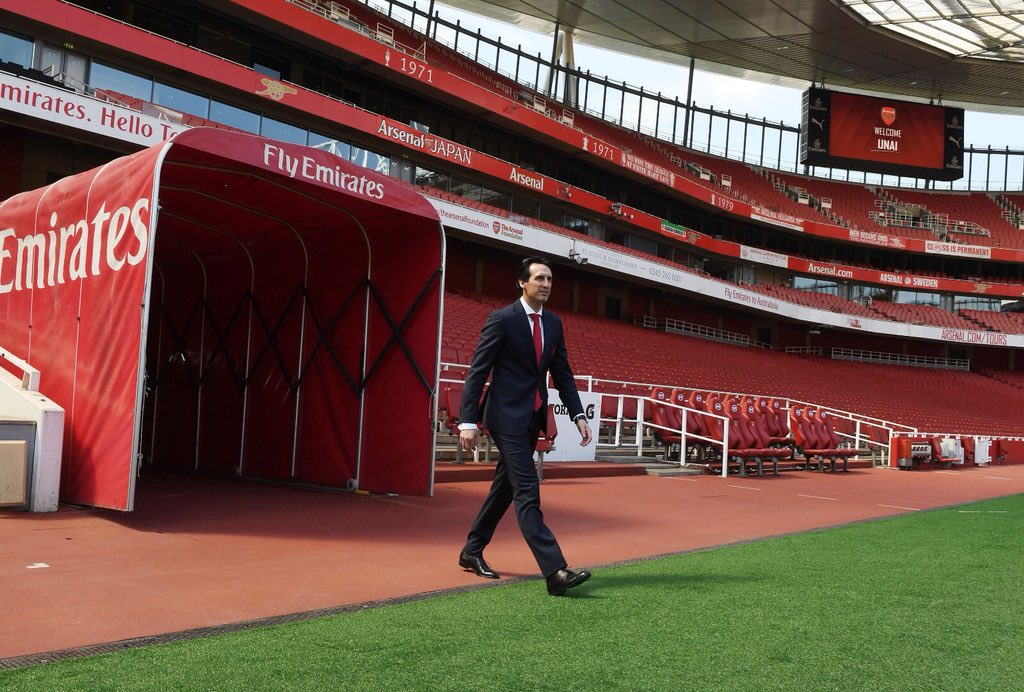 He said that there are two ways of doing this. Either you bring in players from outside the team or you promote players from the academy.
Ian Wright said that there are some good players in the Arsenal youth team and it might be the right time to take full advantage of them. He said that these players have the advantage of playing the Arsenal way and that this can be a good option for Unai Emery to exploit.
Ian Wright said that the objective of the team for the new campaign shall be to get back into the Champions League as this is where the money is. He said that it is important that Arsenal gets back as quickly as possible as they risk falling behind the likes of Tottenham Hotspur, Chelsea and Manchester United and it will become even more difficult to qualify in the future.
He believes that there is enough potential in the academy players and that it is important for a club like Arsenal to make full use of these talents. He said that there are players such as Reiss Nelson and Nketiah who are ready for the first team and it will be interesting to see how Unai Emery uses them next season.
He said that fans should be a bit patient with the manager as he is working on a tight budget and that the club will have to look for additional finance if they want to speed up the process of turning Arsenal into a title-winning team.