Arsenal are set to miss out on the signing of Sassuolo midfielder Manuel Locatelli as the Italian club continue to insist that they are willing to do business with Juventus instead. Locatelli sparked a bidding war among clubs including Juventus and Arsenal this summer following the sensational campaign he had with Italy at the Euros this summer. His impressive performances in the Azzuri shirt caused his stock to rise significantly and Sassuolo are now willing to cash in on him this summer while they can still command a huge fee for him to avoid having to sell him for a relatively lower amount of money next summer or beyond.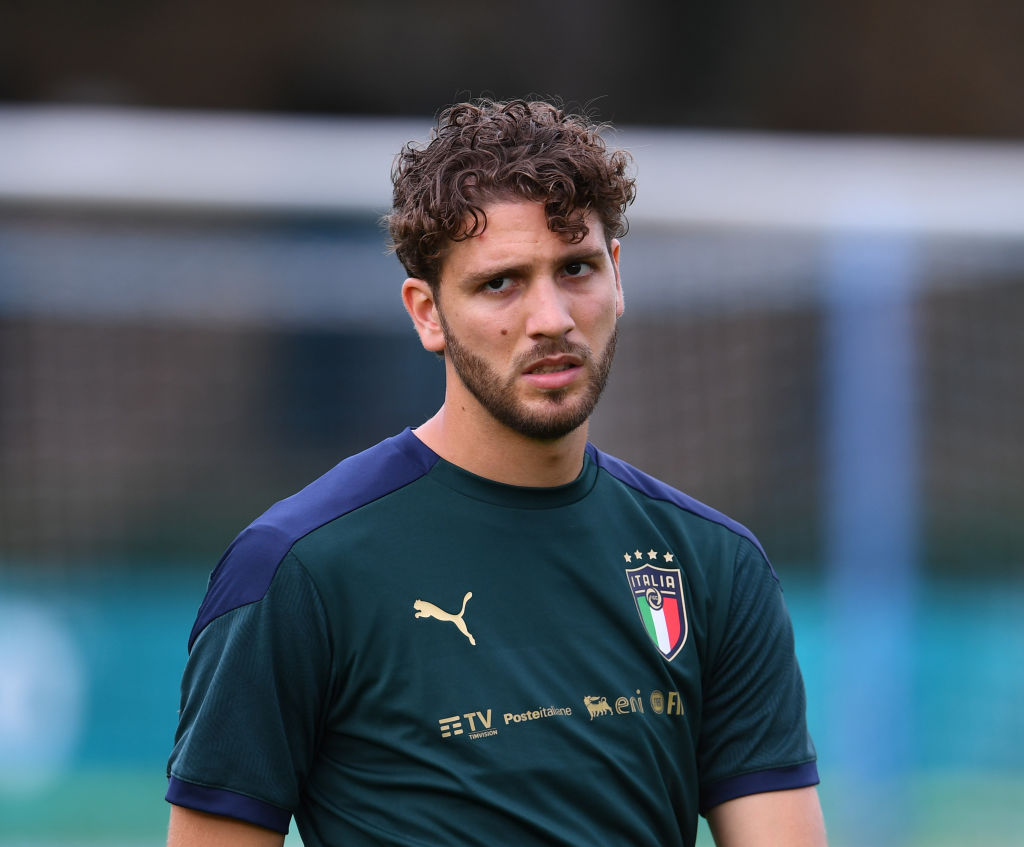 Arsenal were the first club to approach Sassuolo to make inquiries about signing the player but he requested that the club remain patient to see if another bid from another club would come in. A different bid did come in from another club and it came from the league's top dogs Juventus. The Turin side are willing to add Locatelli to their ranks as new manager Maximiliano Allegri is said to be interested in adding more talented players to the squad.
Locatelli told Sassuolo that he wants to sign for Juventus and they are willing to honor the player's request, meaning that Arsenal are no longer in the race to sign the Italy international star. Juventus and Sassuolo have both had series of talks over the transfer of the attacking midfielder but they are yet to arrive at an agreement.
However, they will continue their negotiations in the next few days and this time, it is highly likely that it will be the last round of talks where they will arrive at a conclusion before a deal will then have to be finalized as the new Serie A season draws nearer.