Arsenal manager Mikel Arteta was in a Press Conference ahead of his side's game against Southampton and he was greeted with a host of questions. One of the questions was about the future of German midfielder Mesut Ozil, and whether he will still feature for the club again.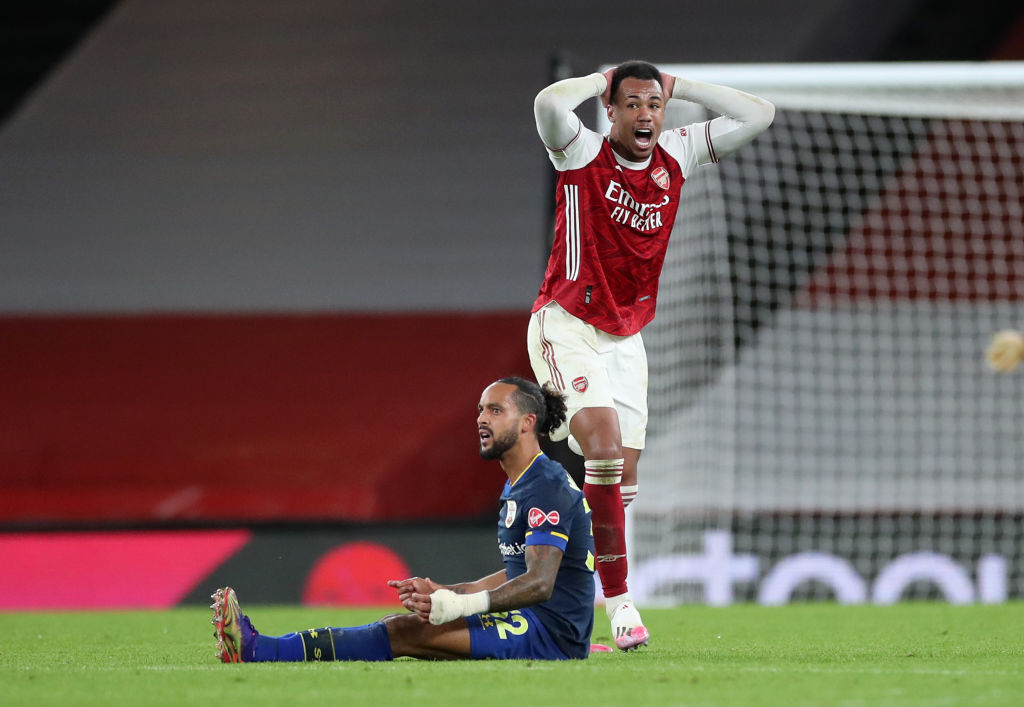 Ozil is currently an outcast at Arsenal and has not played for the club since March having been omitted from both the Premier League and Europa League squads. The situation has gone from bad to worse in recent months, with former players, managers, and even fans weighing in on the topic.
A lot of fans have asked Arteta to call back Ozil to the squad
given the lack of creativity in the team. Arsenal's problems and inability to break down defenses and score goals have been down to them not having a creative midfielder in the team.
Ozil is still a world-class player and is also still a very creative option. This is why he has been voted to be brought back to the Gunners team by manager Arteta who had a response to the questions.
Arteta was asked if he would still use Ozil this season or whether he is considering letting the former Real Madrid man leave the club when the transfer window reopens. He responded that the club will analyze the situation and decide what to do when that time comes.
The response was rather coy and did not reveal as much information as the reporters and fans had wanted and will lead to even more speculation.
However, despite not revealing much, he still did not permanently shut the door on the chances of Ozil making it back to the squad.
It will be interesting to see if Arteta will decide to bring the midfielder back to the team if their miserable run continues.