Former Arsenal striker Ian Wright said that Arsenal would be in trouble this season if they do not spend big money before the transfer window closes.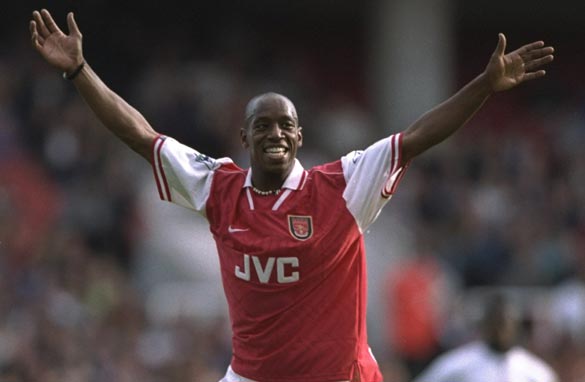 He stated that there is no way this team will win the league and that manager Arsene Wenger will have to invest massively in new players. Ian Wright was speaking just after the defeat against Liverpool on the opening day of the season.
He believes that the younger Arsenal players lack experience and that they will not be able to move the club forward at the moment. Ian Wright said that he cannot understand Arsene Wenger's decision not to sign players. For the former England international, Arsenal needs at least a player in attack and another one in defence. He believes that the club can win the title this season if the right personnel is recruited before the end of the transfer window.
Arsene Wenger has stated that the club is still active in the transfer market and that the right player will be recruited if a deal can be agreed. At the moment there are no serious offers on the table, and it is believed that Arsenal will be facing Leicester in the weekend with no new players.

Fans were hoping that at least a new defender will be signed before the match against Leicester City, but so far talks with Mustafi have stalled. It is believed that Valencia will allow the player to leave if ever they could get an interesting offer. However, Arsene Wenger has stated that he will only pay the right amount of money for players and that he will not be following the likes of Manchester United and Chelsea in paying above the market value.
Arsenal fans around the world are becomingly increasingly restless with the manager and have urged the club to replace him with a more ambitious manager.